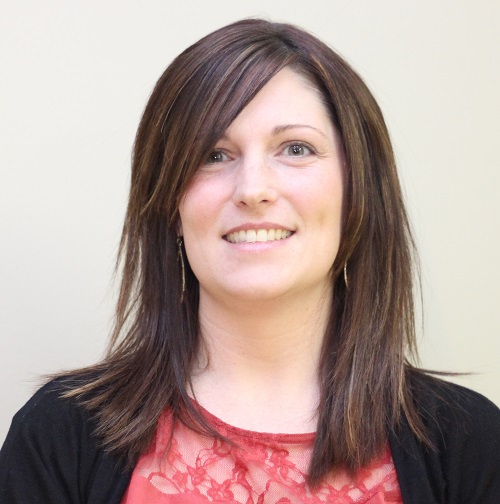 Leslie Murray
AIC Candidate Member
About
Leslie grew up in on a 3000 acre grain farm in the southwest corner of Manitoba. This is where her love for agriculture and farm life began. Upon completion of her Agriculture degree, Leslie accepted a sales position with an agricultural chemical company based out of Brandon, MB. She then moved on to accept a sales agronomist position with Portage Co-op. This position allowed her to expand her knowledge of the agriculture industry and fulfill her love for farming and agriculture by sharing in the successes of local growers. Leslie now looks forward to using her agriculture experience in the appraisal industry with goals of attaining her AACI P. App and eventually specializing in the Agriculture sector.
Education
Currently completing studies towards the Accredited Appraiser Canadian Institute (AACI, P. App) designation
Bachelor of Science: Agriculture, 2006
Employment History
2012 - Current: Red River Group, Associate
2008 - 2012: Portage Consumer's Co-Op, Sales Agronomist
2006 - 2007: BASF The Chemical Company, Territory Sales Representative
Areas of Expertise
Leslie works primarily with point-in-time residential appraisals specializing in rural marketplaces for financial institutions as well as corporations and individuals. She performs work in Portage la Prairie area as well as southwestern Manitoba including Brandon, Virden, and many points in between.
Leslie is supervised by Gordon Daman, AACI, P. App.