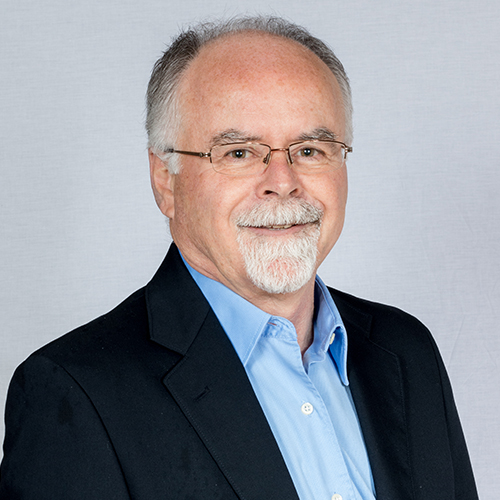 Gerry Lachance
AACI, P. App
About
Gerry has over 30 years of real estate experience relating to property appraisal, assessment, and taxation. Over the years he has completed retrospective, current, and prospective market valuations on various property types such as residential, industrial, commercial, hotel, and special use properties. He has over 18 years of experience appearing before the Board of Revision and Manitoba Municipal Board as an expert witness on all matters relating to property assessment valuation and/or classification appeals. He also completed tax/valuation estimates, along with tax exemption request reviews for clients. As the Area Coordinator, he was responsible for the valuation and classification of all retail property and business occupancy portfolios within the City of Winnipeg.
Gerry was a member of Provincial Council for the Appraisal Institute of Canada – Manitoba Association (AIC-MB) from 2007 to 2020 and served as President from 2009-2010. He was also Co-Chair of the Board of Examiners, Manitoba Association (AIC-MB) from 2012-2018 and is currently a Professional Competency Interview Examiner – AIC National.
Education
Accredited Appraiser Canadian Institute (AACI, P. App), Appraisal Institute of Canada, 2004
Diploma in Urban Land Economics, University of British Columbia, 1999
Accredited Assessor of Manitoba (AAM), 1993
University of Manitoba, 1979 - 1982
Employment History
2013 - Current: Red River Group, Partner
2009 - 2013: City of Winnipeg, Area Coordinator for Retail Properties
2007 - 2009: City of Winnipeg, Appraiser
2002 - 2007: City of Winnipeg, Senior Assessor - Commercial Valuation with Specialization in Hotel Valuation
1987 - 2002: City of Winnipeg, Assessor - Residential and Commercial Valuation
Areas of Expertise
Gerry works primarily with commercial appraisals and consulting work for financial institutions, corporations, and individuals. He performs work in the City of Winnipeg, as well as various other locations throughout rural Manitoba.